Sometimes it may feel like everyone but you is in a successful relationship. I promise you, you are not alone. Whether you are looking for love or are in a relationship but worry they may not be "the one", it could be the times not right for you to be in a relationship.
Here are 12 reasons why a relationship might not be the best move for you right now.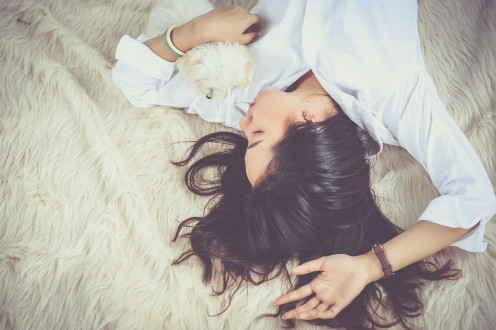 You are a hot mess and need a savior.
You feel a void in your life and you want it filled. You love the excitement you feel at the beginning of a relationship and convince yourself you will be happy once you're in a relationship.
The initial feelings in a relationship are short lived. Everything is shiny and new but once the newness wears off you are often left with holes in your apple pie sky.
Trying to fill a void in yourself with another person makes you vulnerable to getting involved with the wrong person. The only way you can fill a void in yourself is through fulfilling your own happiness.
Work on finding things you enjoy doing without a partner. Once you can fill your own void, you will be ready for a relationship.